Owning your own home is often the pinnacle of one's achievements. However with increasing costs of home ownership it can be out of reach for many.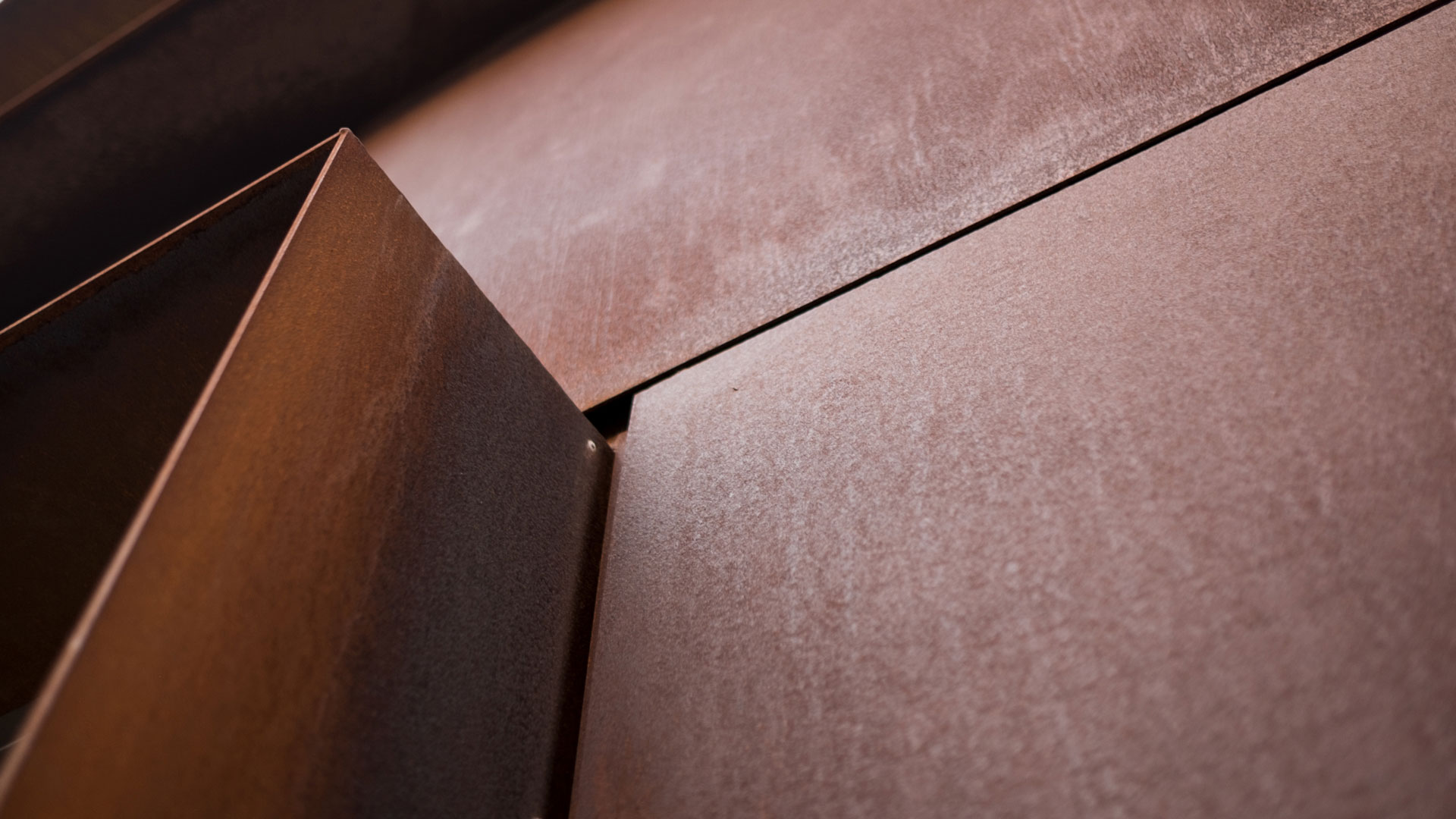 Due to rapidly escalating prices Korten, land shortages and environmental concerns many are looking at alternatives to the traditional bricks and mortar residencies we're all familiar with.
One such alternative is the humble shipping container – yes that right the humble shipping crate.
You might be surprised to learn that there are an increasing number of people looking to utilize these as raw materials for home builds.
Shipping containers offer a modular and durable set of building blocks of which to develop your home from. They can be bought either new or used at relatively low cost.
One of the key benefits to using a shipping container is that it already comes with walls, floors and a roof! With the help of architects and designers you can look to combine multiple containers into a single dwelling – through appropriate planning and design, windows doors and fascias are added to make the finished product resemble something more akin to a modern house.
Shipping containers are very durable – they are typically constructed from weathering corregated corten steel. You'll need to look at getting this properly insulated to ensure you stay cool during hot weather and don't freeze to death during the winter!
And don't be fooled into expecting that you'll be left with shabby interiors – oh no! Shipping container homes can be fully kitted out with beautiful interiors featuring modern designs resulting in a truly beautiful finish. And of course the basics of standard Plumbing and electrics are also fitted.
While most projects of this sort you can plan yourself (with some appropriate help) there are now many organizations that offer turnkey home build services featuring fully kitted and pre-built container homes that can be shipped to your building plot and then assembled.
One of the key benefits to this approach is the speed of the build – the benefits of a modular approach (joining shipping cans together) is that the build time is rapid – so rapid in fact its typically done in a fraction of the time that a standard home build would take.